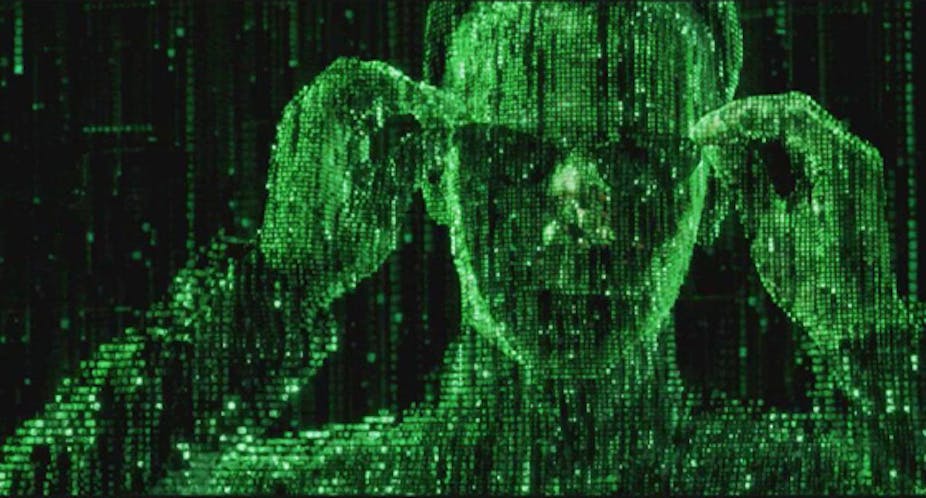 It took a worldwide quarantine for me to download Tabletop Simulator and boy am I glad I did. I was skeptical at first and my hunger for board games was satiated by regular game nights with a great group before the quarantine. Now, with our gaming sessions interrupted, I began suffering from board game-related withdrawal pangs.

I decided to take the step and download Tabletop Simulator, going in with low expectations. I've done some experimentation with physics software in the past and found it extremely overwhelming. I was expecting there to be a difficult to overcome learning curve and a payoff that's just not worth it. I was wrong. The interface of the simulator is made extremely easy to use and you needed little more than go through the 5 minute introductory tutorial. 
In three days I've spent 20 hours in the simulator and I can't wait to spend more. There's 2 BIG reasons why I think this software is so game-changing(pun intended).
Fast prototyping and playtesting
As someone who's become a regular at the print shop due to prototyping, I couldn't believe how easily I can upload my files to components in the simulator. In an hour, I had a prototype built. Yes, it was rough around the edges, but it wasn't any more rough than a printed prototype. I'm not saying that I would stop printing physical prototypes, but I will be printing a lot less of them. I can now build a prototype, playtest and fix it without having to waste time printing a new one and hoping those changes would work in the new prototype. Blind testing has also been an issue for me with physical prototypes, but having thousands of potential testers will surely speed up the process. 
A huge library of games
I've mostly relied on my gaming group and local board game cafe to provide me with games to play. For better or worse, my collection is very small. Having access to thousands of games is a dream come true. I can now try out those games I've been drooling over for months, reading their reviews and watching everything I can find about them. Not only do I have access to them, but I can also modify them and play them with anyone across the globe. Plenty of kickstarters and new releases are also in the workshop, so you can try them out before you decide to buy them. 
It actually took me a while to think of downsides, because I'm still so excited about this software. For now, what I think of as a downside is just that it's not for everyone. I think without exception, people would prefer the real thing rather than the alternative. Perhaps, if you're not an avid board gamer and can do without board games for a while, this might not be something you should get into. Having to move the camera around and remember specific controls can feel chore-ish. Though I mentioned the learning curve being lower than I expected, there is still a curve.
Some board games are scripted (meaning that they have a script which does some of the work for you), but for the most part you will be the one moving things around. It's definitely different than playing a computer game and not quite the same as playing a board game, and hybrids like this don't always work well.
I'm still in shallow waters when it comes to online board gaming, but from what I've seen so far I am extremely happy with it. I'll definitely keep you updated on my experiences with Tabletop Simulator and  other similar software as I keep learning and making games. These are just my first thoughts on the subject so take them with a grain of salt. Of course, like most people if I had the choice I would prefer an offline game night. That being said, what this software offers is far above my expectations and I'm glad I got it. What are your experiences so far with online board games?
P.S.- We're planning to release a print and play by the end of the month and we'll also release it in the workshop of Tabletop Simulator, so tune in for that.